Water Store Filling Stations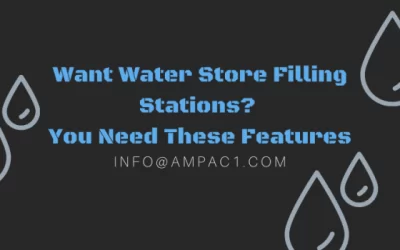 Water is a key element of our lives, and its consumption is usually high at all times. If you want...
read more

Ampac USA advanced water purification systems are built to solve the most complex challenges related to water purification, treatment, provisioning and Seawater Desalination, meant to work in the harshest environments around the globe. Our water treatment systems use the best Reverse Osmosis, Seawater Desalination and water technologies of International standards for industrial, On-shore and Offshore applications.
No Results Found

The page you requested could not be found. Try refining your search, or use the navigation above to locate the post.